CanCOVID Knowledge Products
Our CanCOVID knowledge products include rapid reviews, summaries, and issue notes developed in response to requests from government partners. These reports summarize existing evidence and incorporate input from the CanCOVID scientific community.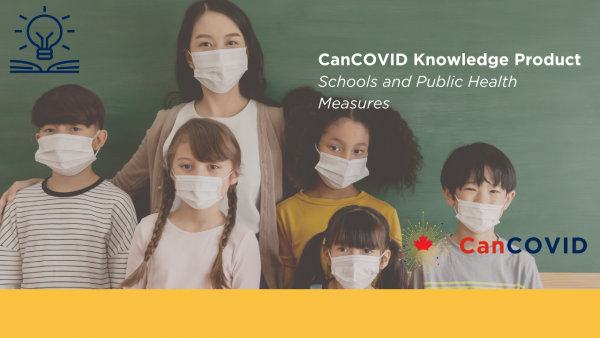 Key considerations for introducing and lifting public health measures in kindergarten, elementary, secondary, and post-secondary schools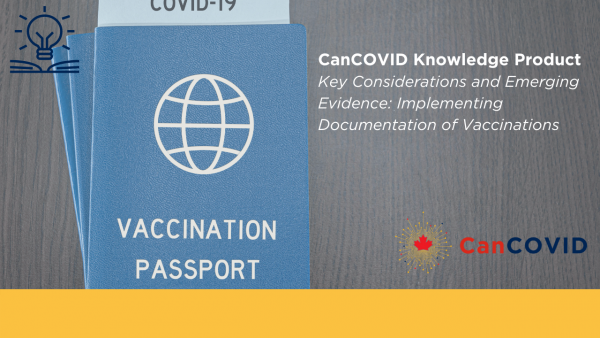 Key considerations and emerging evidence of experience across jurisdictions implementing documentation of vaccination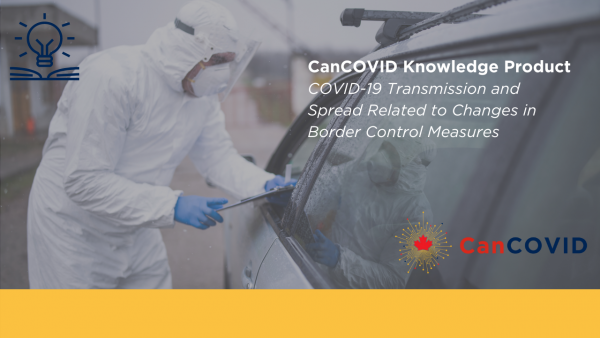 Experience and evidence with COVID‑19 transmission and spread across jurisdictions related to changes in border controls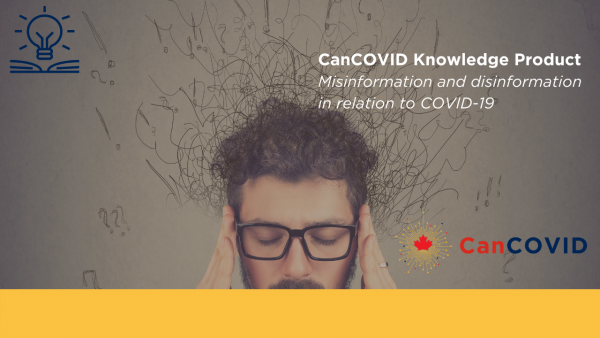 Misinformation and disinformation in relation to COVID-19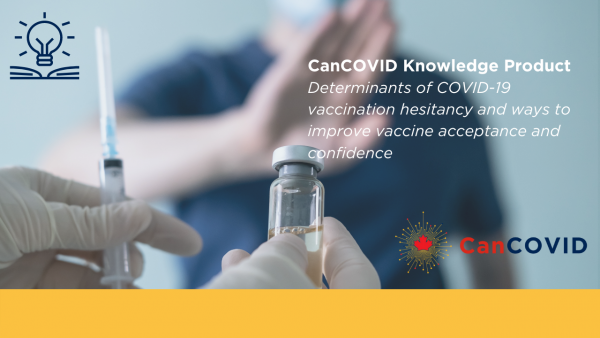 Determinants of COVID‑19 vaccination hesitancy and ways to improve vaccine acceptance and confidence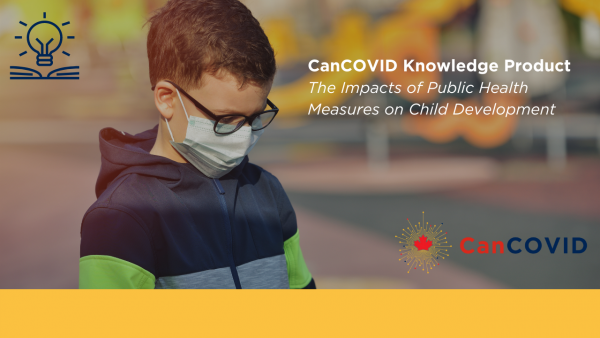 What are the impacts of COVID‑19 public health interventions on child development?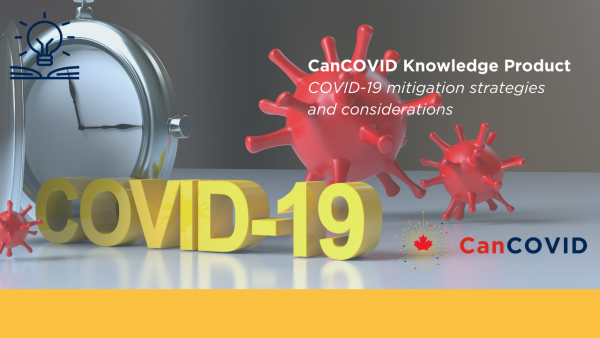 Covid-19 mitigation strategies and considerations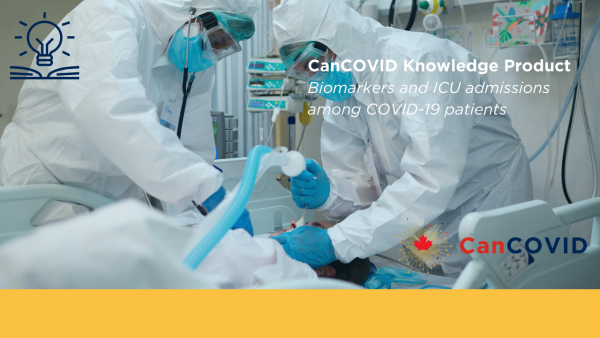 Biomarkers and ICU admissions among COVID‑19 patients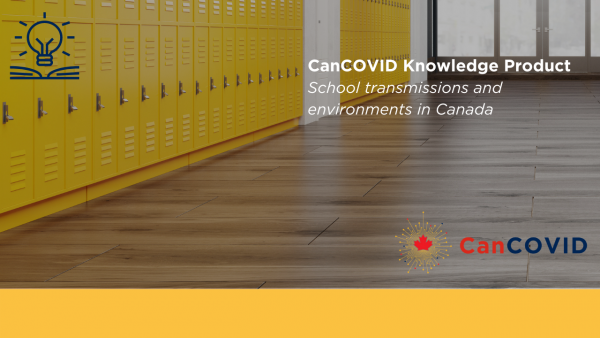 School Transmission and Environments in Canada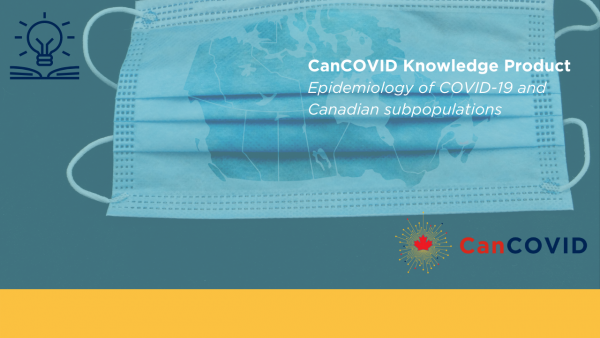 Epidemiology of COVID‑19 and Canadian Subpopulations