About CanCOVID
CanCOVID was launched in April 2020 with funding from Innovation, Science and Economic Development Canada, and the support of Dr. Mona Nemer, the federal government's Chief Science Advisor, in response to the COVID‑19 pandemic. In a matter of months, our organization brought together an extraordinary scientific and research community to collaborate via an online platform, and to rapidly produce and disseminate credible knowledge to help inform public health guidance during the COVID‑19 pandemic and post-pandemic future.
We are a strong, transdisciplinary, open science initiative, committed to giving the Government of Canada a line of sight on existing and emerging COVID‑19 science and research. We help connect the experts with the information for rapid COVID‑19 pandemic and post-pandemic impact/action. While we serve the research and policy community, we also value the patient partners, healthcare professionals, graduate trainees, and industry collaborators who are a part of our network and who help support the COVID‑19 pandemic and post-pandemic work.
Learn more about our executive leadership, Theme Leads, and Secretariat by touring this page.
Executive Leadership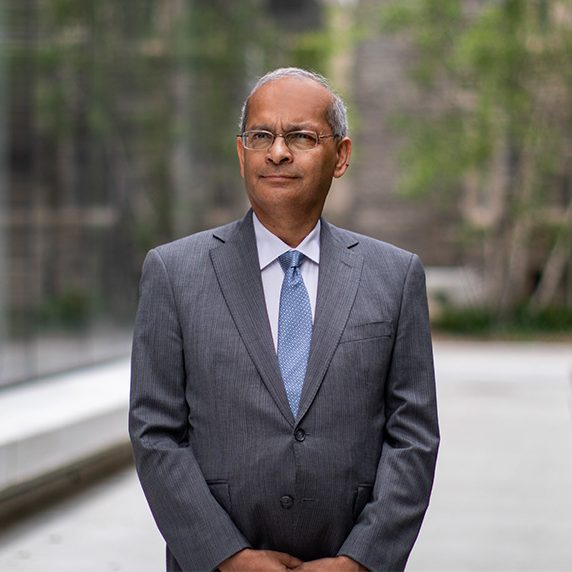 Vivek Goel
Network Science Advisor
Vivek Goel
Professor Vivek Goel is the Network Science Advisor to CanCOVID. Vivek is the former Vice President, Research and Innovation of the University of Toronto. Professor Goel is a distinguished scholar with an extensive background in teaching, research and university administration. He obtained his medical degree from McGill University and completed post-graduate medical training in Community Medicine at the University of Toronto. Dr. Goel obtained an MSc in Community Health from U of T and an MSc in Biostatistics from Harvard University's School of Public Health. His research has focussed on health services evaluation. He was a founding scientist at the Institute for Clinical Evaluative Sciences (ICES), where he continues as an Adjunct Senior Scientist.
He was founding President and CEO of Public Health Ontario from 2008 to 2014, where he was highly successful in building an academic public health services agency that provided scientific and technical advice to front-line practitioners. Prior to re-joining U of T he served as Chief Academic Strategist with Coursera in Mountain View, California, a global platform that connects universities and learners with online courses.
He currently serves on a number of boards including as Vice-Chair of the Canadian Institute for Health Information and Chair of the Toronto-Central Local Health Integration Network.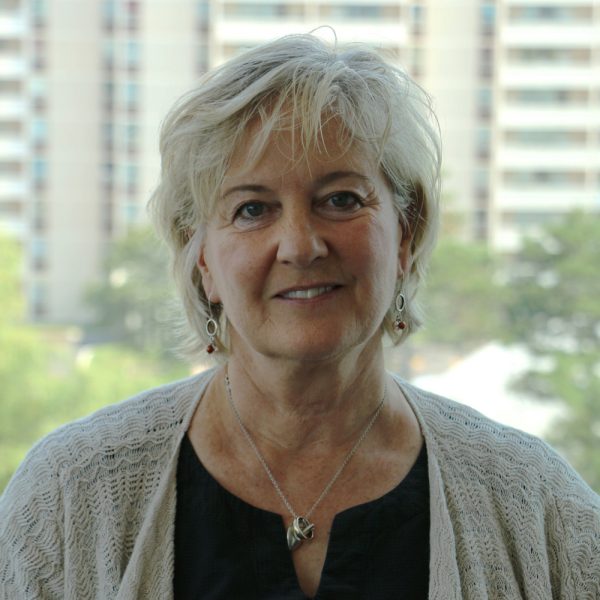 Susan Law
Managing Director & Knowledge Mobilization Lead
Susan Law
Dr. Susan Law is the Managing Director & Knowledge Mobilization Lead for CanCOVID and a Senior Scientist at Trillium Health Partners – Institute of Better Health. She has a PhD from the London School of Hygiene & Tropical Medicine (LSHTM), University of London UK, a Master's in Health Administration (University of Toronto), and a BSc in Human Kinetics from the University of Guelph. Dr. Law currently holds a position as Associate Professor at the University of Toronto – Institute for Health Policy, Management and Evaluation, and is an Adjunct Professor in the Department of Family Medicine at McGill University.

Dr. Law's research career began in the UK at the University of Oxford where she participated in qualitative studies of the role of evidence in changing clinical practice. In Canada, she has worked as a senior scientist with Quebec health technology assessment agency, and with St. Mary's Research Centre with an academic appointment as Associate Professor in the McGill Department of Family Medicine. Her research program focuses on personal experiences of illness, using qualitative methods and video recording of patient and family stories, and associated knowledge translation and applications for policy, education and patient and family-centered care. She is the director of the Canadian Health Experiences Research Network (www.healthexperiences.ca) as part of an international collaboration amongst 12 countries (www.dipexinternational.org).  
Theme Leads
CanCOVID works with five scientific theme leads, appointed from the Canadian academic community, based on the priorities developed in collaboration with the Government of Canada. The theme leads work with the Network Science Advisor and the Secretariat as well as across their broad scientific networks to help support multidisciplinary collaborations, provide expertise in the development of our knowledge products, and lead workshops and knowledge translation events in response to emerging priorities.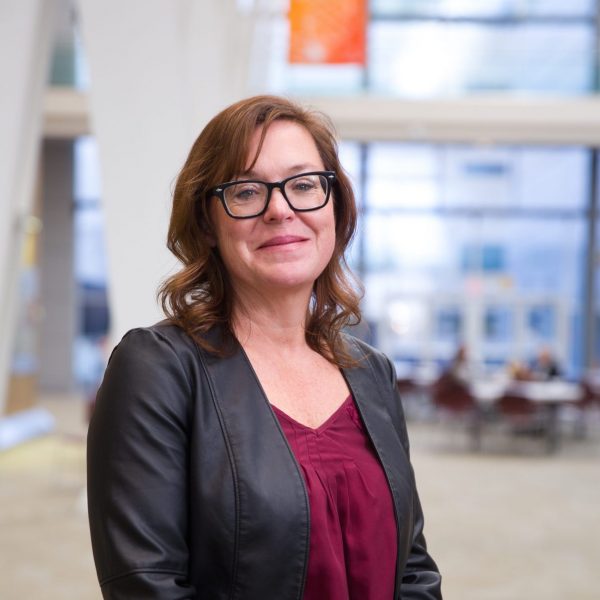 Dr. Katrina Milaney (UCalgary)
Psychosocial & Behavioral Sciences
Dr. Katrina Milaney (UCalgary)
Dr. Katrina Milaney is an Associate Professor in Community Rehabilitation and Disability Studies at the University of Calgary. Katrina is a qualitative and mixed methods researcher who uses critical theory frameworks to study social vulnerabilities related to disability, homelessness, gender, culture, domestic violence, and mental health. Her primary interests revolve around political and economic ideology and their impact on public systems and service delivery. Katrina is a Distinguished Policy Fellow and is the recipient of a University of Calgary Peak Scholar award, O'Brien Institute Societal Impact Award and the Cumming School of Medicine Distinguished Achievement for Social Accountability. She was recently named one of the top 20 Most Compelling Calgarians for 2020.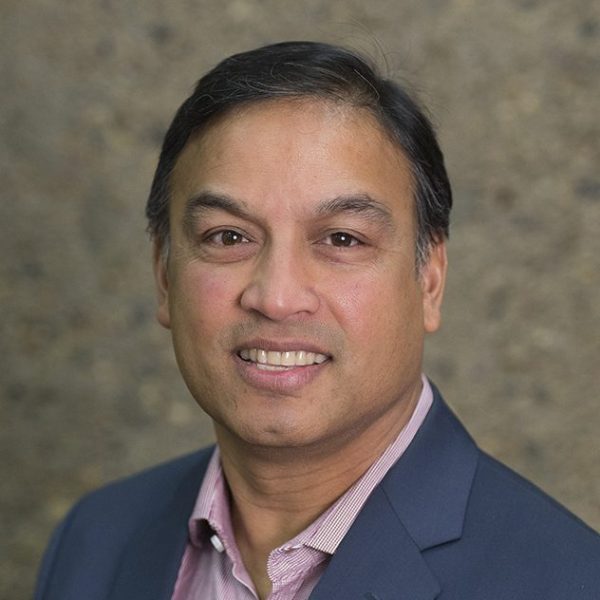 Dr. Nazeem Muhajarine (USaskatchewan)
Public Health & Epidemiology
Dr. Nazeem Muhajarine (USaskatchewan)
A social epidemiologist and public and population health researcher, Dr. Nazeem Muhajarine has established an exemplary record of research, teaching and mentorship, and service. Working with citizens, policy makers and like-minded researchers, he tirelessly leads innovative projects that have profound impacts on a range of stakeholders.
Currently, he leads or is involved in several COVID‑19 projects including Social Contours and COVID-19, a Saskatchewan longitudinal panel study of 5400 respondents on behavioral, social, perceptual and place-based dimensions of COVID-19. He also leads school-based and socio-behavioral topics for the Evidence Synthesis group, which works in partnership with senior health decisions makers and ministry of health in Saskatchewan. He is a frequent commentator on COVID‑19 in the local and national media.
He is the recipient of multiple awards, including U of Saskatchewan's Distinguished Researcher Award (2019), U of Massachusetts School of Public Health and Health Sciences' 2014 Alumni Award for Significant Contributions to his field, the Saskatchewan Health Research Foundation's Achievement Award (2009) and the Canadian Institutes of Health Research's (CIHR) Knowledge Translation Award (2006).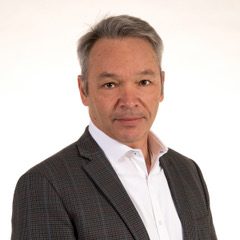 Dr. Louis Flamand (ULaval)
Biomedical Research, Engineering & Science
Dr. Louis Flamand (ULaval)
Louis Flamand, PhD, MBA, is a full professor and chair of the department of microbiology, infectious disease and immunology at the Faculty of Medicine, Université Laval and senior researcher in the division of infectious and immune diseases at the CHU de Quebec research center.
Before joining Laval university, Dr. Flamand did post-doctoral training at the National Institutes of Health and at the Institute of Human Virology (Maryland, USA). Dr. Flamand obtained his PhD (virology) from the University of Montreal, MSc (virology) from the Armand-Frappier Institute and BSc (Zoology) from the University of Manitoba. He received his MBA in pharmaceutical management from Université Laval.
He served as President of the biohazards risk committee at Université Laval (2008-2018), is a member of the HHV-6 Foundation scientific advisory board since 2006 and member of the Canadian Institutes of Health Research college of reviewers.
Dr. Flamand is an experienced virologist with experience in fundamental and pre-clinical research. Throughout his career, Dr. Flamand has received several competitive scholarship awards and continuous funding support from several funding agencies for his work in virology. Dr. Flamand is the author of more than 95 peer-reviewed publications and is lead Editor of the book "Human Herpesviruses HHV-6A, HHV-6B & HHV-7: Diagnosis and Clinical Management" 3rd edition.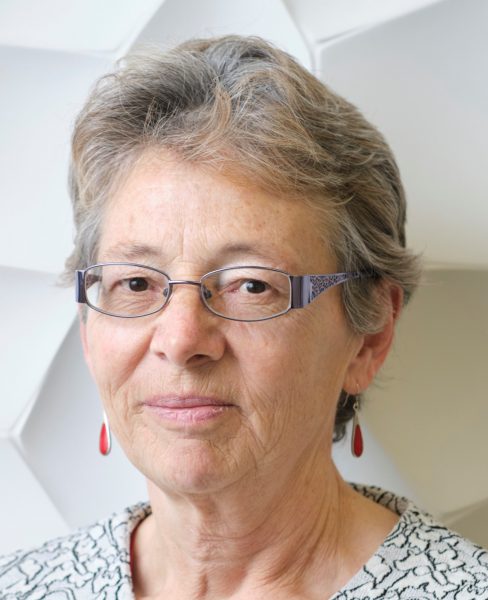 Dr. Sue Horton (UWaterloo)
Policy & Economics
Dr. Sue Horton (UWaterloo)
Susan Horton is Professor of Global Health Economics at the University of Waterloo, Fellow of the Canadian Academy of Health Sciences, and Fellow of the Royal Society of Canada. She has worked extensively on prioritization and costing of health interventions, particularly in low- and middle-income countries. She is currently Deputy Chair of the new Lancet Commission on Diagnostics, which anticipates publication in summer 2021. Sue has worked in more than twenty low- and middle-income countries and consulted for over a dozen UN organizations, international development banks and international research organizations.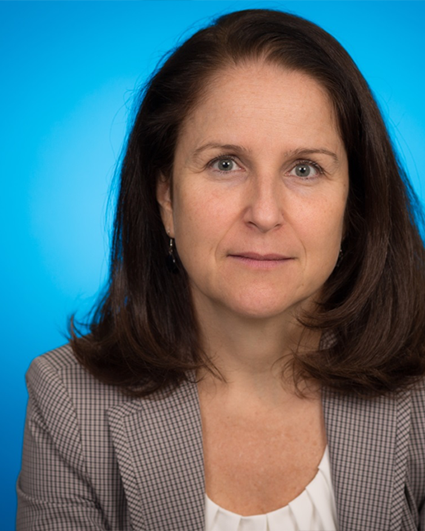 Dr. Lisa Puchalski-Ritchie (Li Ka Shing Knowledge Institute)
Clinical Research
Dr. Lisa Puchalski-Ritchie (Li Ka Shing Knowledge Institute)
Dr. Lisa Puchalski Ritchie (MD, FRCPC, PhD) is a Scientist at the Li Ka Shing Knowledge Institute in the Knowledge Translation Program, an emergency physician at University Health Network, and an Assistant Professor in the Division of Emergency Medicine, Department of Medicine, and with the Institute of Health Policy Management and Evaluation (status only), at the University of Toronto.
She is a clinical epidemiologist with a research focus on the use of knowledge translation strategies to improve health care delivery and outcomes, with a particular focus on resource limited health care settings. She has worked in global health since 2006, where she has worked with local stakeholders to build research and implementation capacity, and to develop and evaluate evidence-based approaches to improve uptake of evidence into clinical practice, and through this to improve clinical care and patient outcomes for high-burden, locally identified, priority health conditions, across a range of clinical areas.
Public Health & Epidemiology
Preventative Medicine
Health Services Research
Occupational & Environmental Health
Biostatistics
Data Sciences
Mathematical Modelling of Disease
Biomedical Research, Engineering, and Science
Basic Medical Sciences
Computer Science
Chemistry
Physics
Applied Science
Clinical Research
Research that focuses on improving diagnosis and treatment, including rehabilitation and palliation.
Policy & Economics
Public Policy
Political Science
Economics
Geography
Business
Industrial Relations
Law
Psychosocial & Behavioural Sciences
Sociology
Psychology
Anthropology
Education
Media & Communications
Humanities
Each of these themes is led by a theme leader, an expert in the field who provides a wealth of research guidance, coordination, and support to our knowledge products and events in response to the federal government's COVID‑19 priorities and questions. Within their established networks, they help broker across our five thematic areas, bridging the gap between the scientific community and government partners.
Secretariat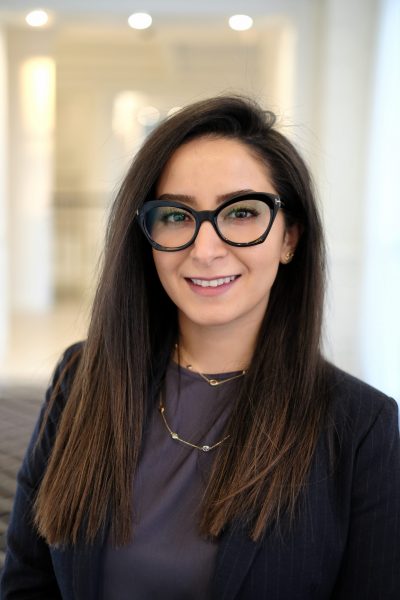 Shadi Niakan
Delivery Manager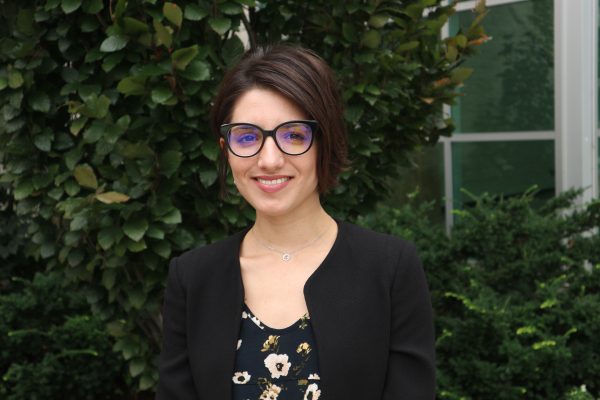 Rosa Stalteri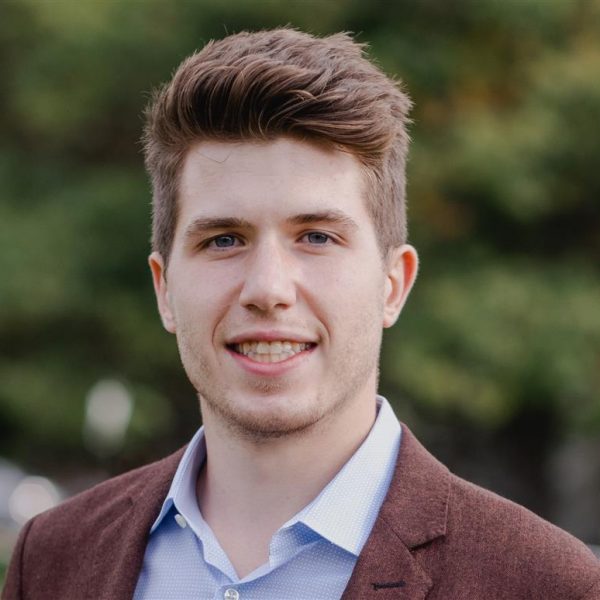 Haris Lutvica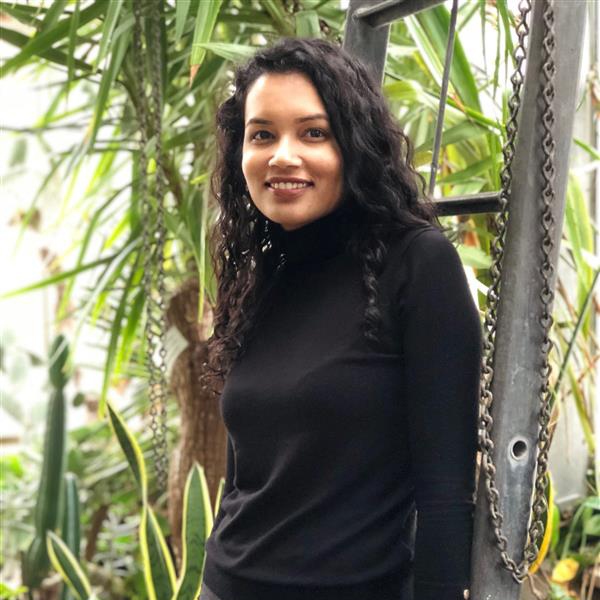 Sanjana Sundaram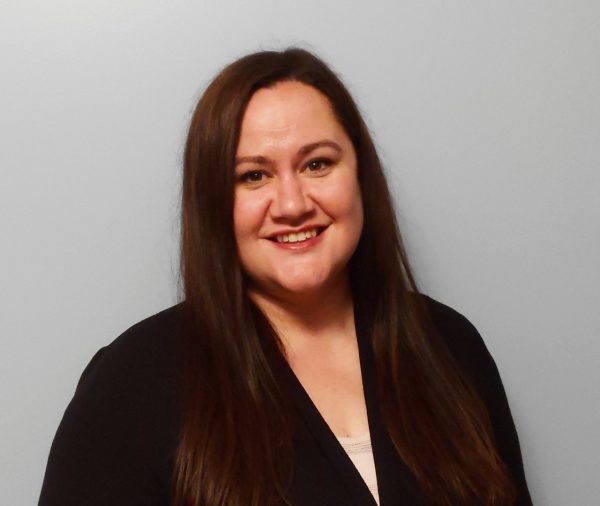 Ciara Kilbride Amaral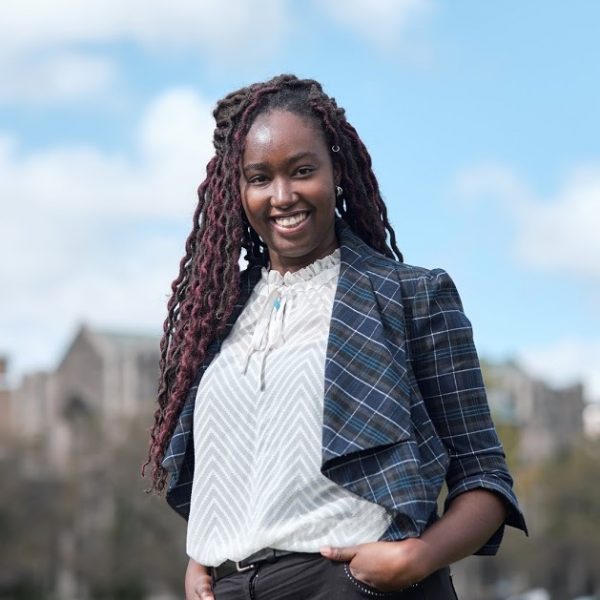 Sandi Johnson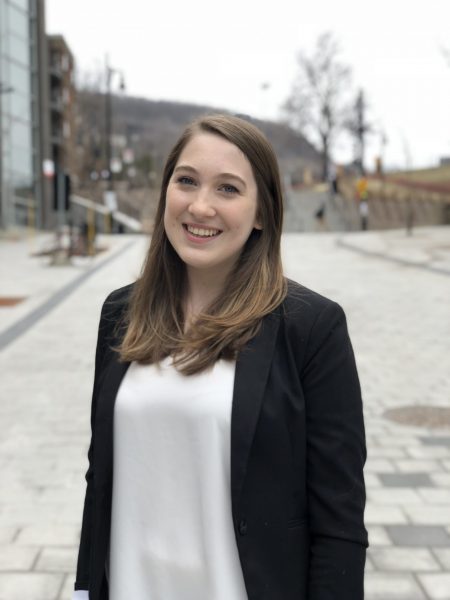 Catherine Fanjoy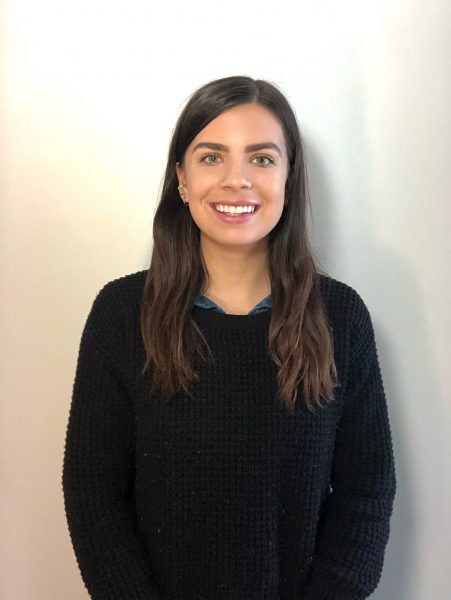 Kaitlin James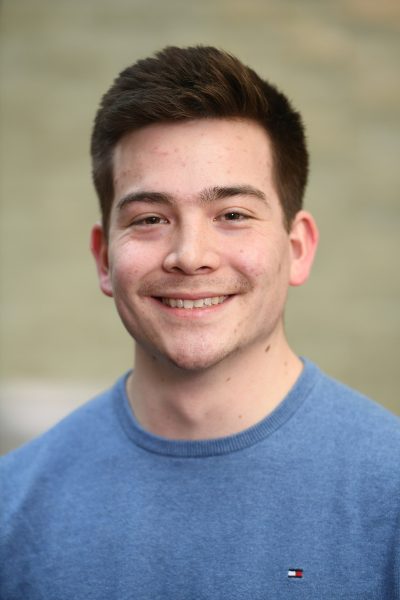 Devin Nagami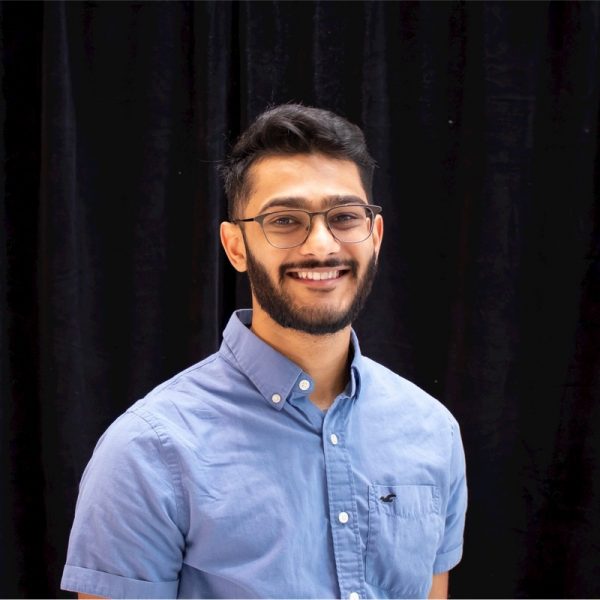 Rishi Shah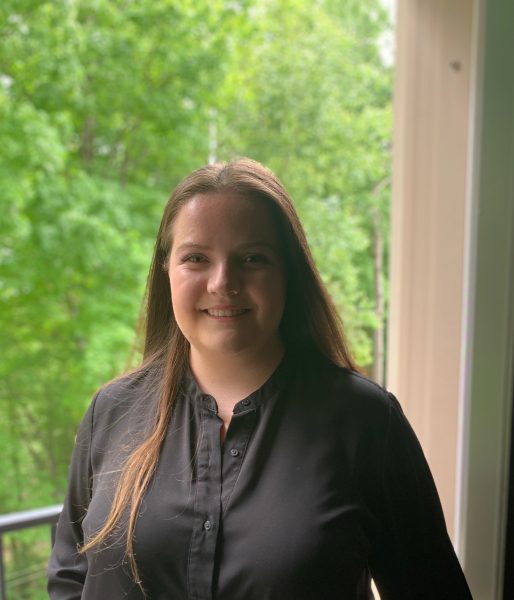 Aileen Mulroy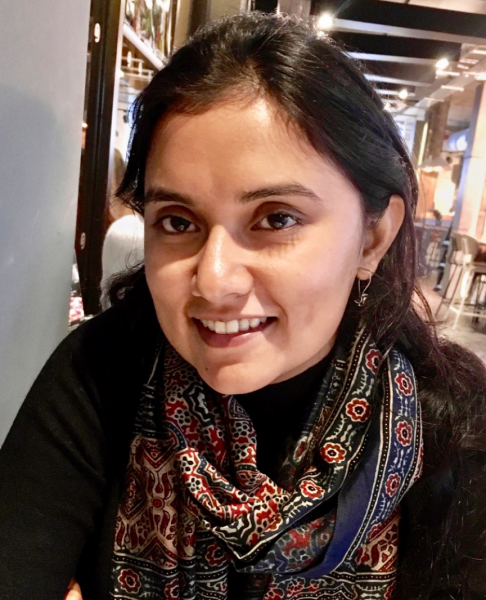 Shinjini Mondal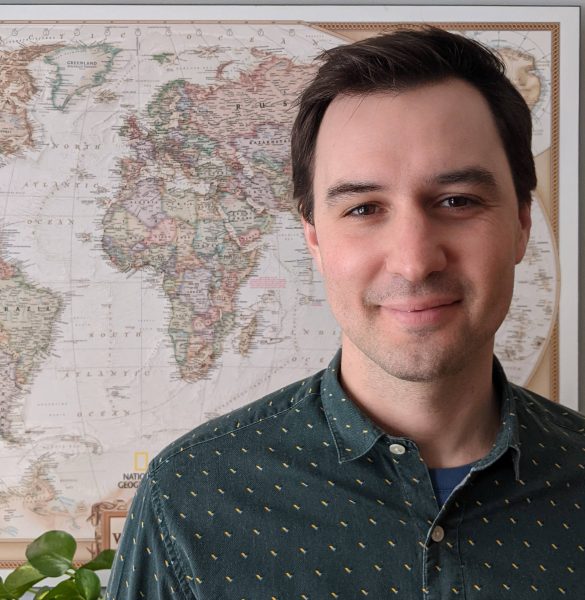 David Loutfi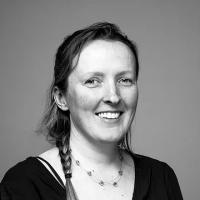 Ilja Ormel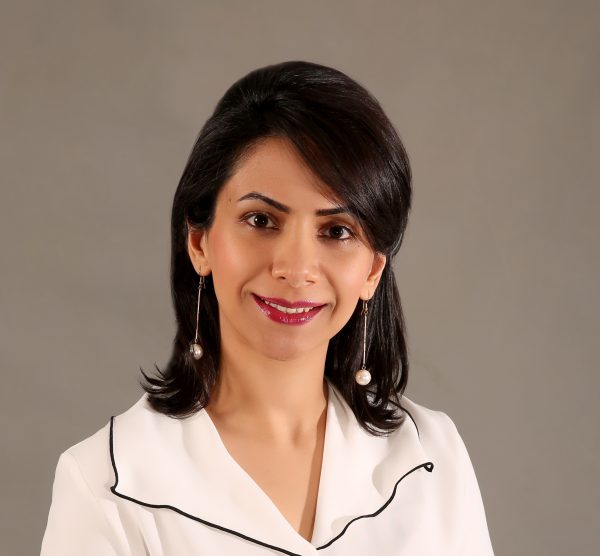 Shahrzad Motaghi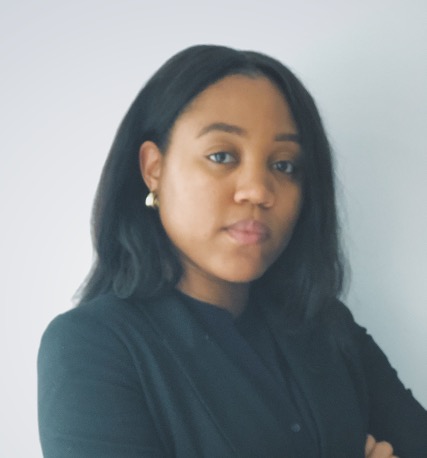 Clémence Ongolo Zogo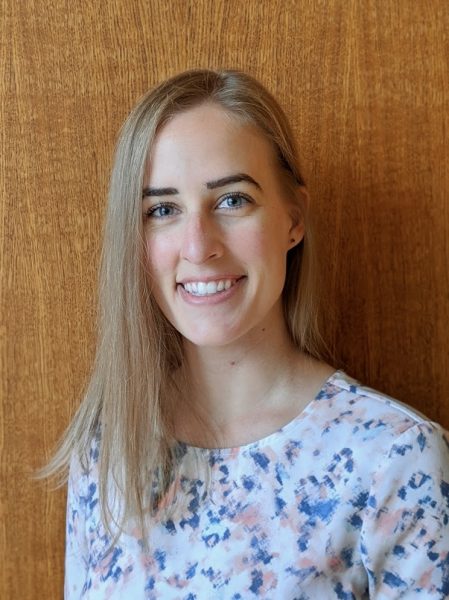 Sarah Carbone