About CanCOVID
CanCOVID was launched in April 2020 with funding from Innovation, Science and Economic Development Canada, and the support of Dr. Mona Nemer, the federal government's Chief Science Advisor, in response to the COVID‑19 pandemic. In a matter of months, our organization brought together an extraordinary scientific and research community to collaborate via an online platform, and to rapidly produce and disseminate credible knowledge to help inform public health guidance during the COVID‑19 pandemic and post-pandemic future.
We are a strong, transdisciplinary, open science initiative, committed to giving the Government of Canada a line of sight on existing and emerging COVID‑19 science and research. We help connect the experts with the information for rapid COVID‑19 pandemic and post-pandemic impact/action. While we serve the research and policy community, we also value the patient partners, healthcare professionals, graduate trainees, and industry collaborators who are a part of our network and who help support the COVID‑19 pandemic and post-pandemic work.
Learn more about our executive leadership and Secretariat by touring this page.
Executive Leadership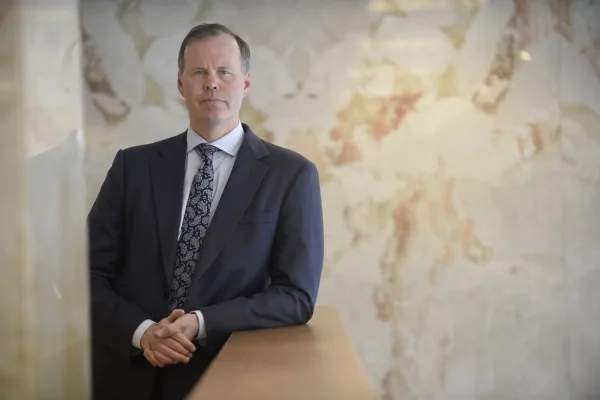 Adalsteinn Brown
Co-Principal Investigator
Adalsteinn Brown
Adalsteinn (Steini) Brown is the Dean of the Dalla Lana School of Public Health at the University of Toronto. Prior to becoming Dean, Steini was the Director of the Institute of Health Policy, Management and Evaluation and the Dalla Lana Chair of Public Health Policy also at the University. Other past roles include senior leadership roles in policy and strategy within the Ontario Government, founding roles in start-up companies, and extensive work on performance measurement. He received his undergraduate degree in government from Harvard University and his doctorate from the University of Oxford, where he was a Rhodes Scholar. He is a Fellow of the Canadian Academy of Health Sciences.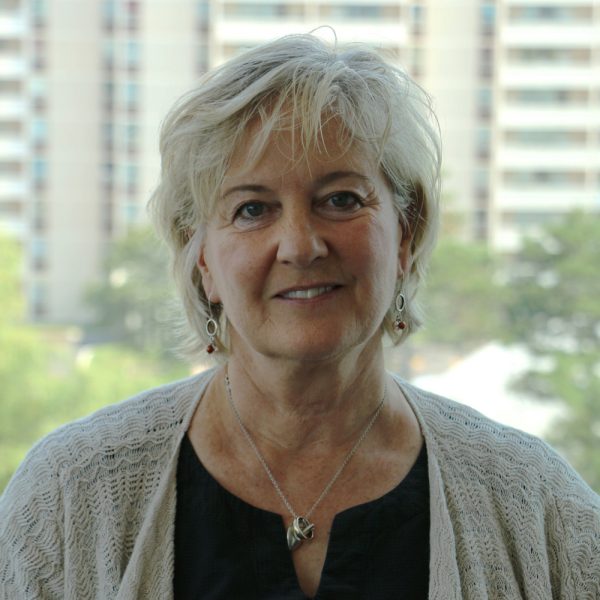 Susan Law
Co-Principal Investigator, Managing Director & Knowledge Mobilization Lead
Susan Law
Dr. Susan Law is the Managing Director & Knowledge Mobilization Lead for CanCOVID and a Senior Scientist at Trillium Health Partners – Institute of Better Health. She has a PhD from the London School of Hygiene & Tropical Medicine (LSHTM), University of London UK, a Master's in Health Administration (University of Toronto), and a BSc in Human Kinetics from the University of Guelph. Dr. Law currently holds a position as Associate Professor at the University of Toronto – Institute for Health Policy, Management and Evaluation, and is an Adjunct Professor in the Department of Family Medicine at McGill University.

Dr. Law's research career began in the UK at the University of Oxford where she participated in qualitative studies of the role of evidence in changing clinical practice. In Canada, she has worked as a senior scientist with Quebec health technology assessment agency, and with St. Mary's Research Centre with an academic appointment as Associate Professor in the McGill Department of Family Medicine. Her research program focuses on personal experiences of illness, using qualitative methods and video recording of patient and family stories, and associated knowledge translation and applications for policy, education and patient and family-centered care. She is the director of the Canadian Health Experiences Research Network (www.healthexperiences.ca) as part of an international collaboration amongst 12 countries (www.dipexinternational.org).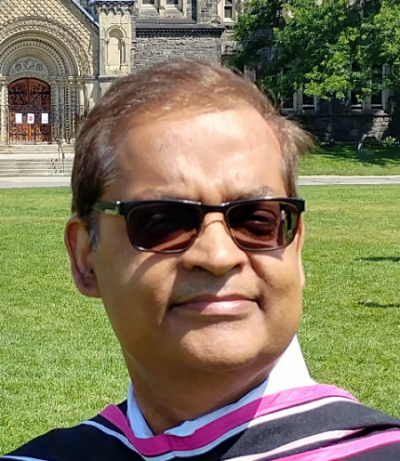 Karim Keshavjee
Health Informatics Advisor
Karim Keshavjee
Dr. Karim Keshavjee trained as a Family Physician and is the CEO of InfoClin, a company that provides health informatics consulting to a variety of organizations across North America. He has over 25 years of experience in health informatics.
Karim was the Project-Director for the COMPETE research program at McMaster University which studied the impact of clinical decision support on the care of patients with diabetes and vascular disease.
He has been a consultant to Canada Health Infoway for their pan-Canadian electronic prescribing project (CeRx) and their inter-operable electronic health record (iEHR) project.

Karim was the Clinical Data Architect and EMR Consultant for CPCSSN, Canada's primary care chronic disease surveillance network. CPCSSN is a network of over 1200 physicians which provides access data on 1.7 million patients for research and surveillance.
Over the last decade, Karim has been working on researching how to improve mhealth apps and designing enabling environments for their use in the healthcare system. Karim has published several articles on mhealth apps in a variety of disease areas. He recently published a paper on how technology can support patient empowerment.
Karim's current research is focused on how to use artificial intelligence and machine learning in the service of diabetes prevention through the PREVENT program.
Karim is an Assistant Professor, Teaching Stream and Program Director for the Health Informatics program at the University of Toronto and a Visiting Scholar at Ryerson University.
LinkedIn: https://www.linkedin.com/in/karimkeshavjee/
Pubmed: https://pubmed.ncbi.nlm.nih.gov/?term=karim+keshavjee
CanCOVID Science Advisors
CanCOVID is in the process of renewing its Secretariat and scientific advisors to align with our new mandate from our federal partners through to March 2023. We are currently recruiting a panel of Canadian experts from across a range of disciplines, locations, and backgrounds to provide scientific expertise and advice on a new program of work that will include a series of rapid evidence briefs and public panel sessions in response to federal priorities for COVID-related evidence and expert opinion. Stay tuned for an update very soon.
Secretariat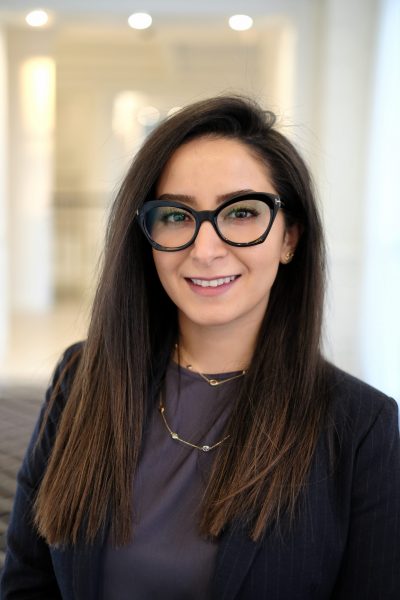 Shadi Niakan
Delivery Manager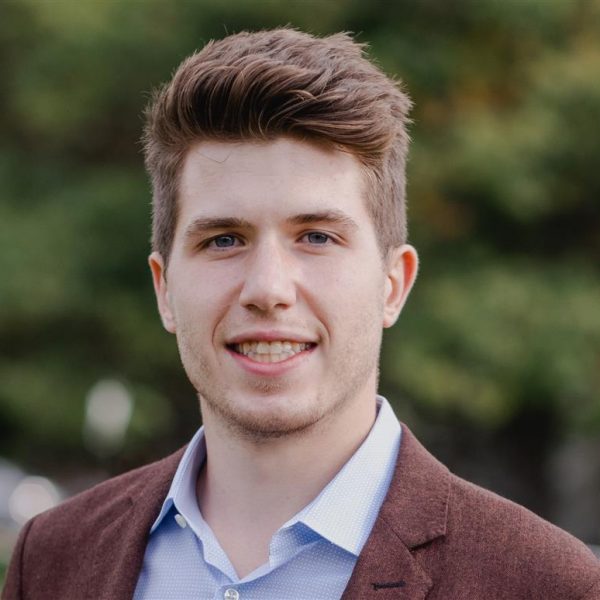 Haris Lutvica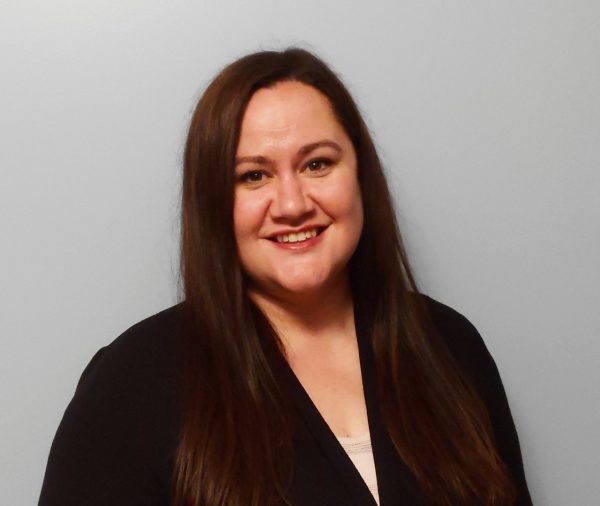 Ciara Kilbride Amaral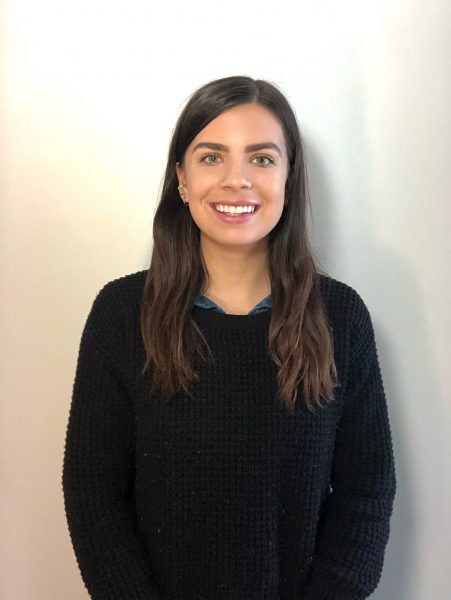 Kaitlin James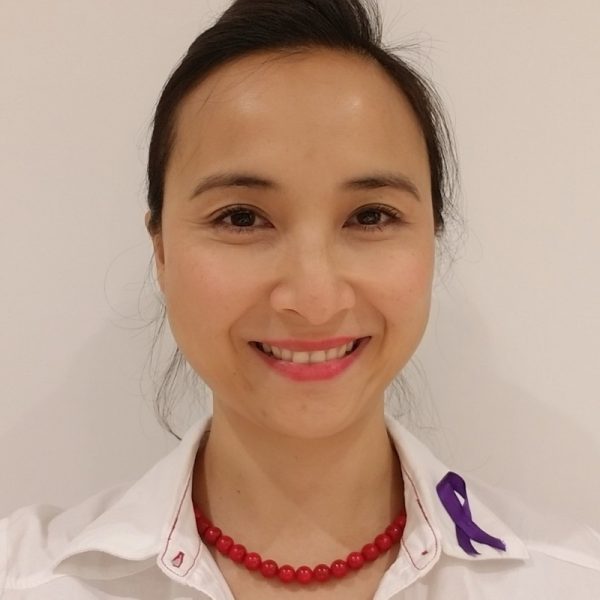 Christine Chan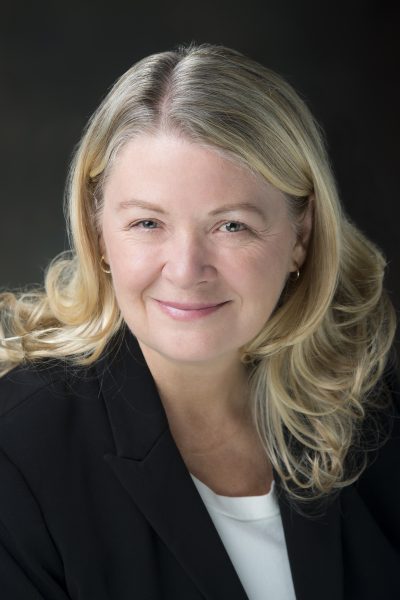 Karen Palmer